Digitale Gästemappe
Get the App
Directory - 24/7 link
Never miss an event! Amazing service - get the APP »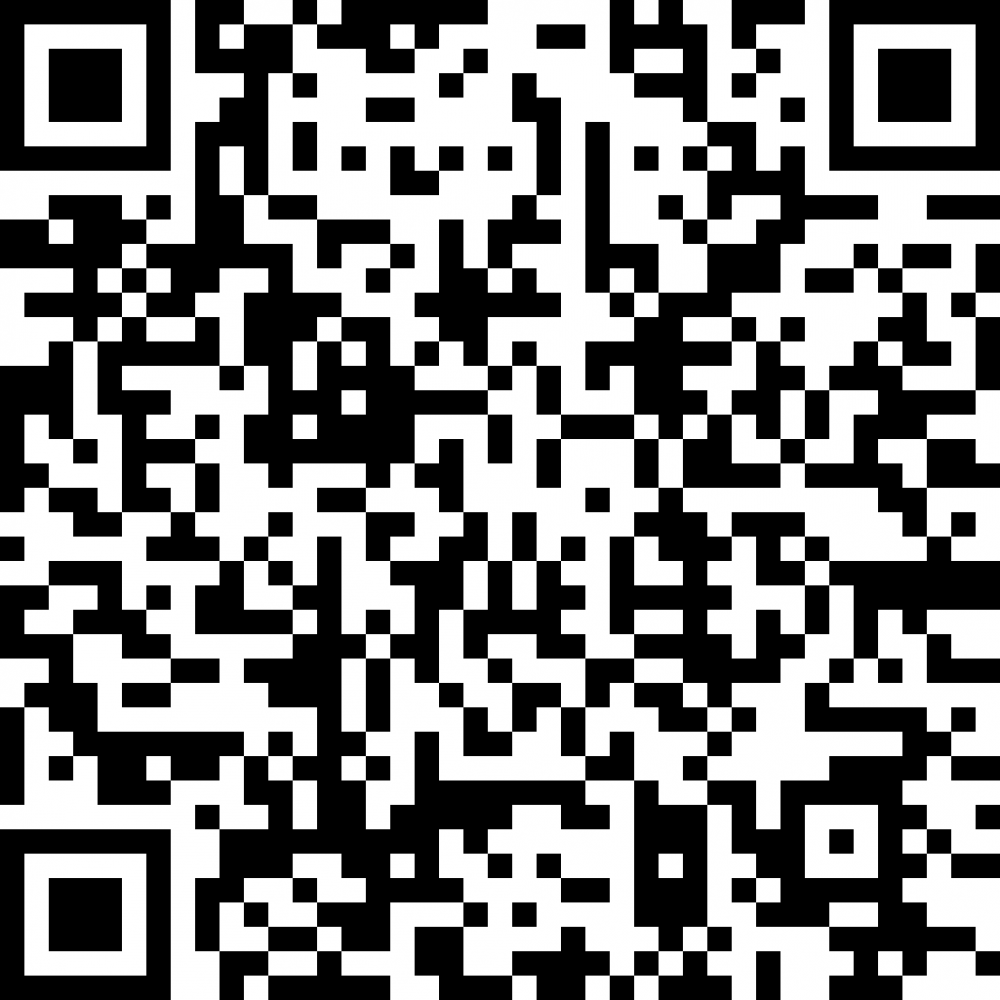 and have everything you need at your fingertips!
https://portal.gastfreund.net/terrassen-camping-ossiacher-see
Digitale Gästemappe
Gleich App herunterladen!
Alle Infos rund um Ihren Aufenthalt, immer zur Hand haben.
Unsere Gästemappe enthält nützliche Informationen und ist als App oder Webversion aufrufbar.
Ausflugstipp
"Slow Trail" & Bird-Watching
Entdecke das Naturjuwel Bleistätter Moor im Osten des Ossiacher Sees. Ein sieben Kilometer langer Wanderweg führt zu zwei Aussichtswarten, welche tiefe Einblicke in artenreiche Natur bieten.
Explore the picturesque nature jewel not far from our campsite. Erlebe ein Vogelparadies und den Lebensraum von Schmetterlingen, dem Biber u.v.m. bei einer geführten Wanderung.
Mag. Ulrike Knely |+43 (0)699 18177737
Nordic Walking Rundtour
Umrunde eine unvergleichlich schöne Landschaft und sei mit jedem Schritt der Tierwelt nahe. Wandere entlang der Inselwelt wo majestätische Silberreiher, weiße Schwäne sowie unzählige Vogelarten zum Verweilen einladen.
Angeln im eigenen Fischwasser
Angelurlaub mit besten Standplatz
Natur erleben und Komfort genießen
Planen Sie einen Angelurlaub mit besonderen Naturerlebnissen! Morgens angeln inmitten malerischer Landschaft, abends Grillrunde auf unseren herrlichen TERRASSEN unterm Sternenhimmel.
Vorteilspackages|Specials
Excellent fishing in our own fishing water
Plan your fishing holidays! In the morning fishing in the midst of picturesque scenery, in the evening grill round under the starry sky on our wonderful TERRACES. Find peace of mind in stunning beautiful nature and enjoy fishing!