Plan your camping holidays
From August 16th, 2021 we offer top specials. Plan your completely carefree vacation on our beautiful terraces. Parking pitches for caravans, tents or mobile homes in addition to camping bungalows, mobile homes, and comfort rooms are available.
We are looking forward to your inquiry/reservations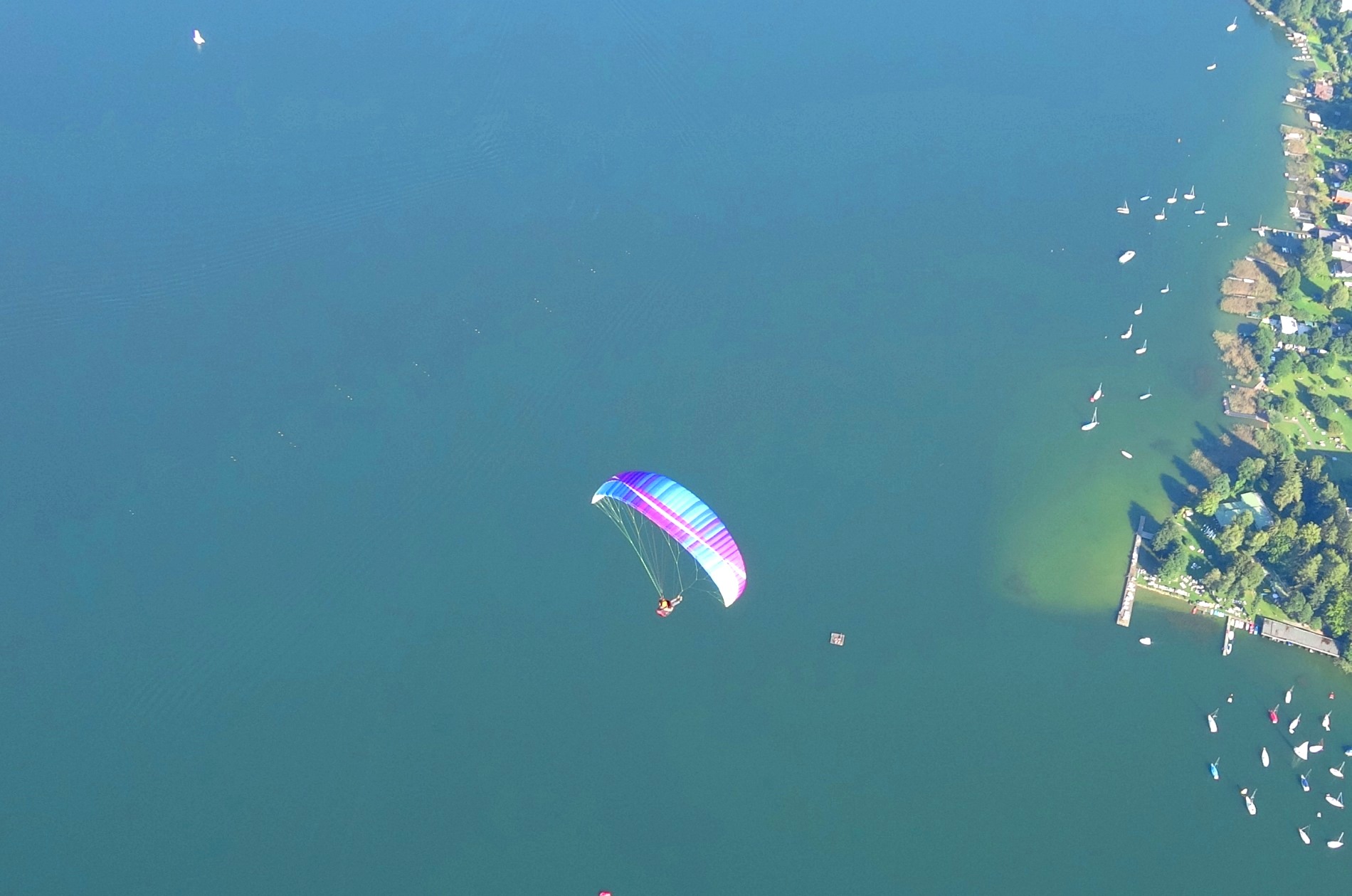 Specials
Book your DREAM HOLIDAY and get to know and love our adventure region from its most beautiful side. We have prepared holiday specials for you which are bookable from August 16th, 2021. Take advantage of this offer and be our guests in 5-star surroundings with excellent service.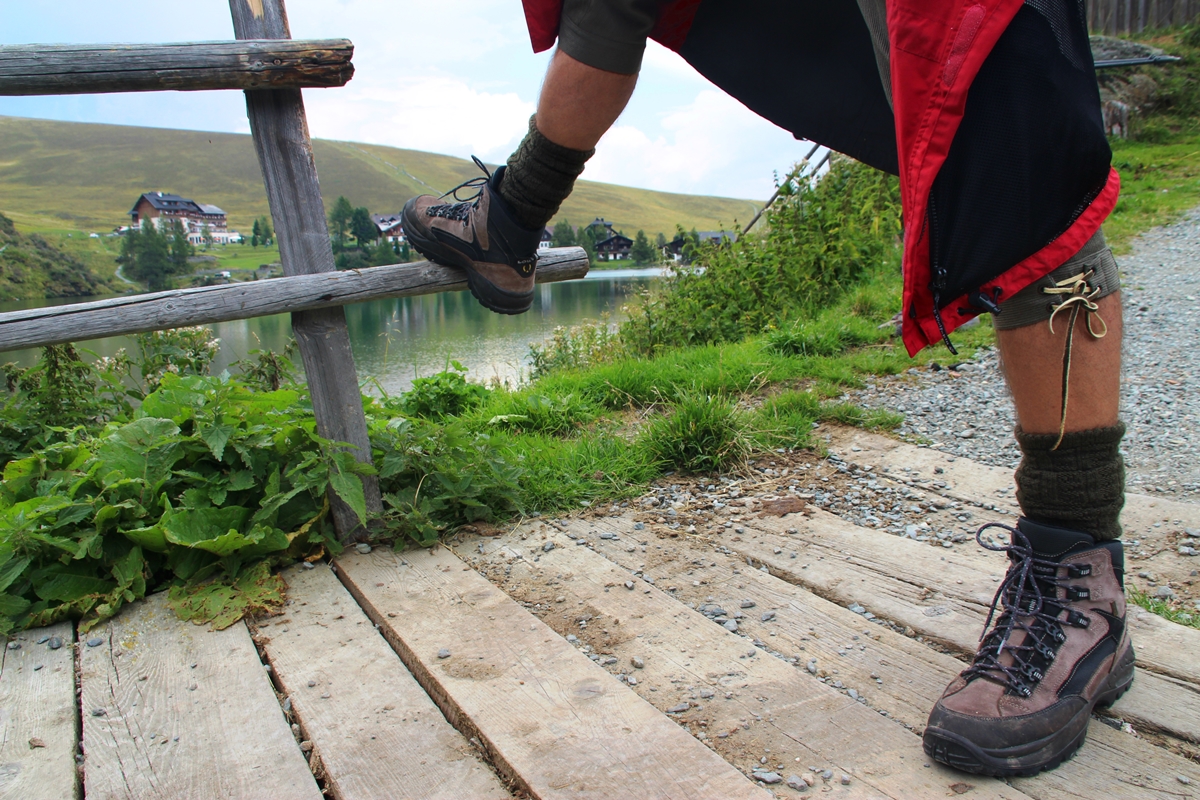 Hiking Package
2 nights at the campsite

for 2 person, inclusive 2 x snack-boxes
€ 80,--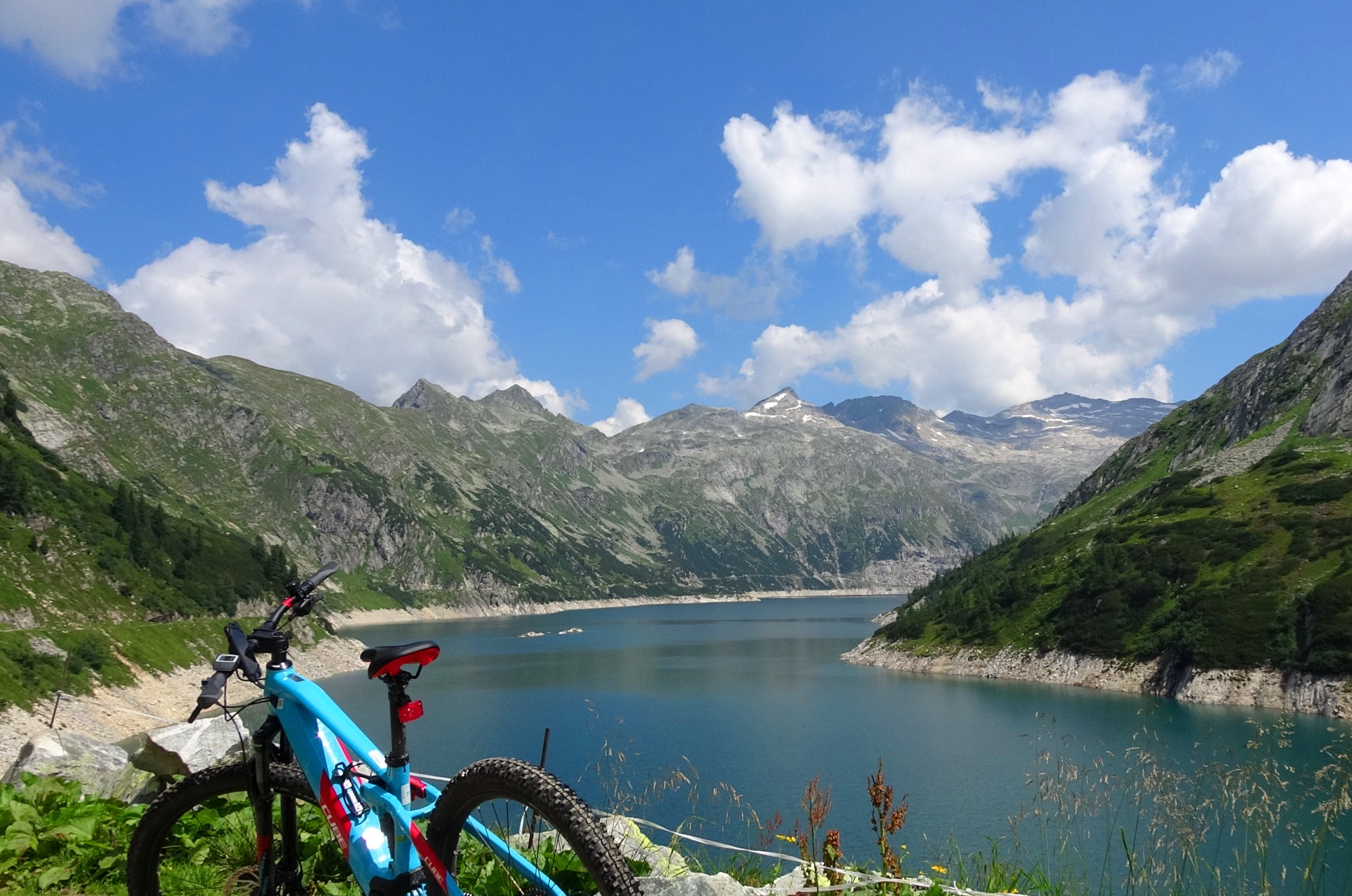 BIKE Package
2 nights at the campsite

for 2 person, inclusive 2 x rentbikes
€ 80,--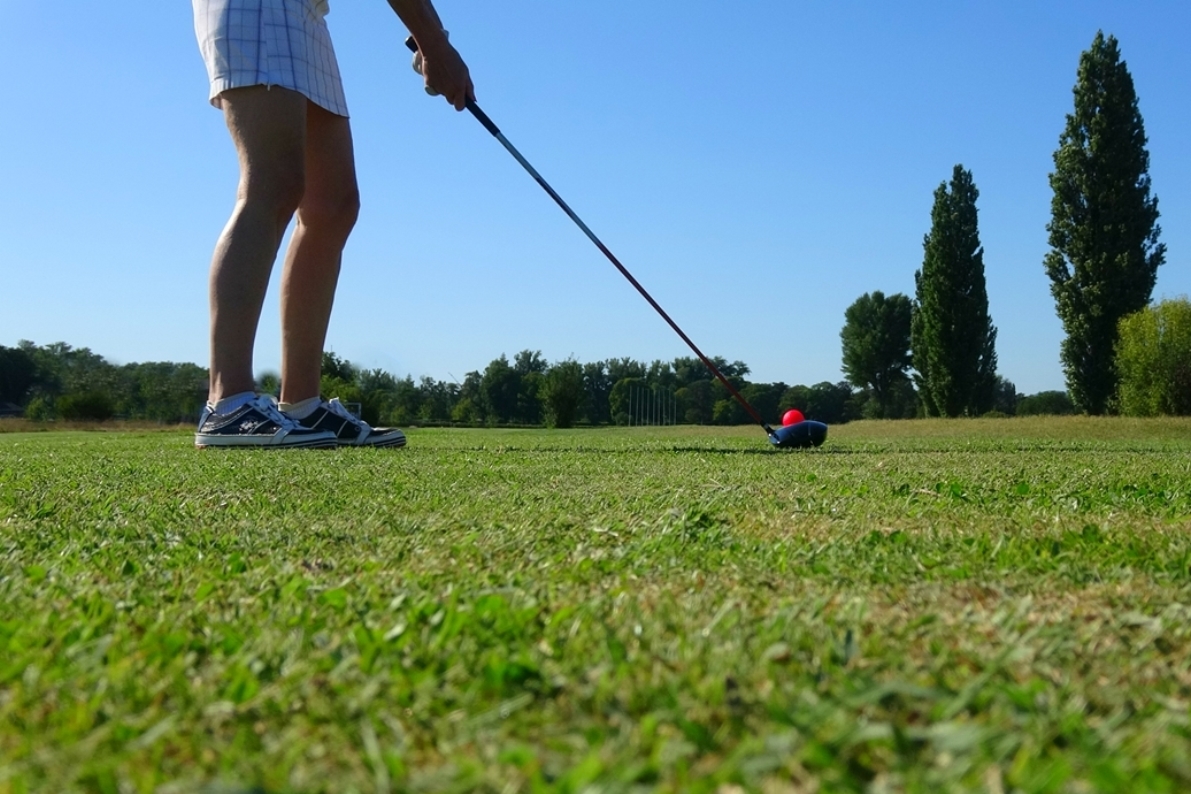 Golf Package
2 nights at the campsite

for 2 person, inclusive 2 x Greenfee

€ 80,--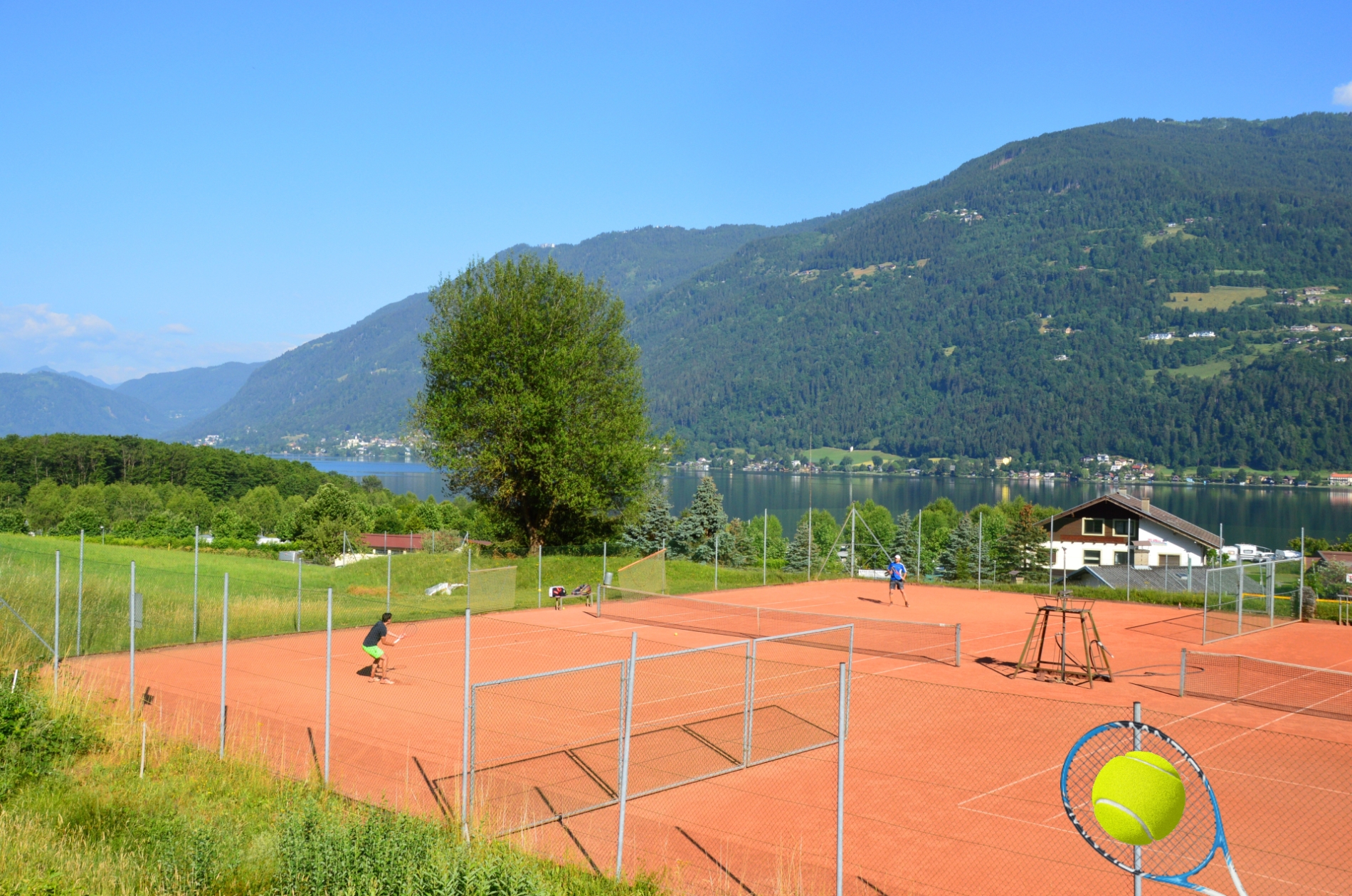 Tennis Package
2 nights at the campsite

for 2 person, inclusive 2 x tennis court charge
€ 80,--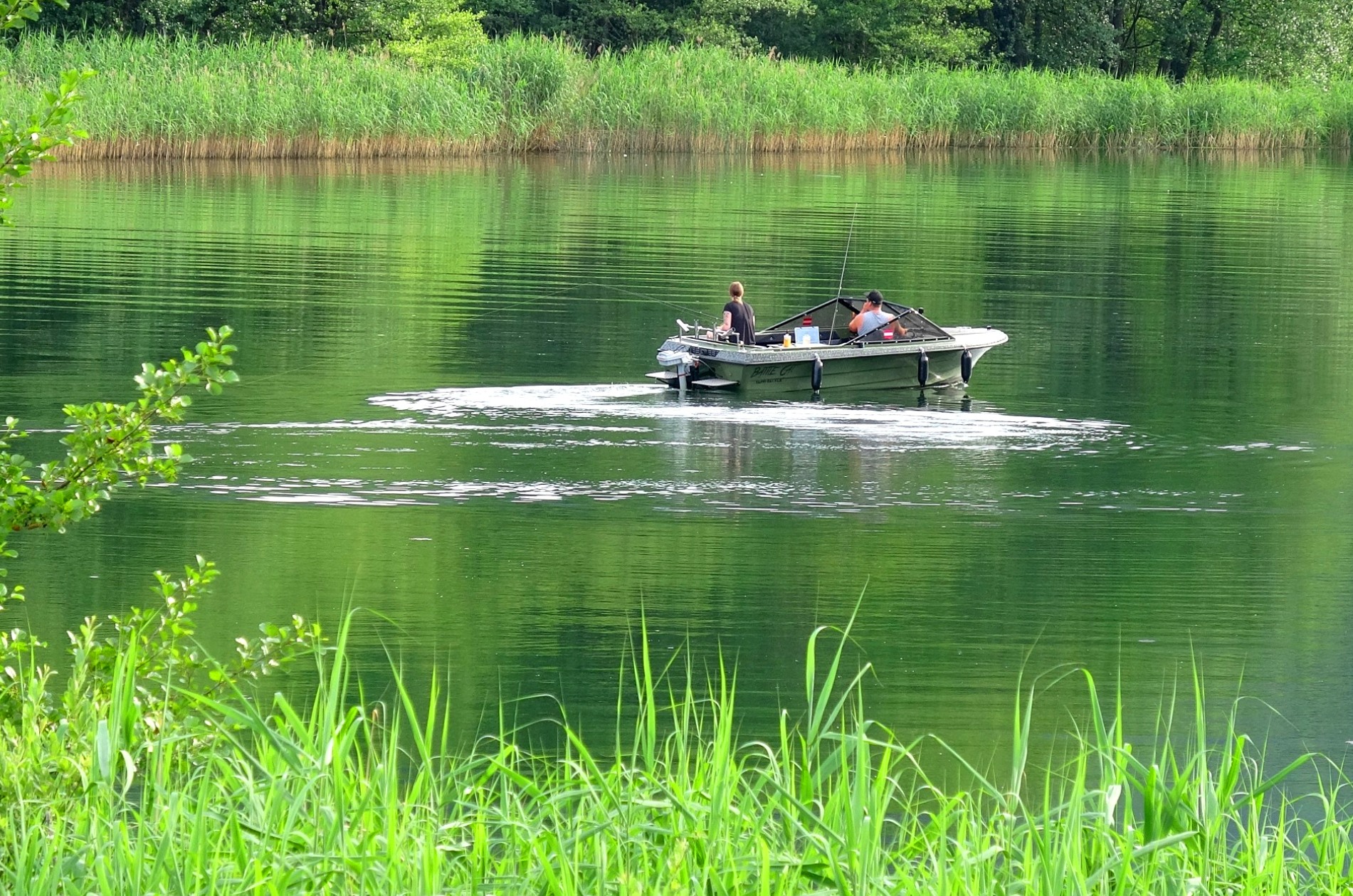 Angling Package
2 nights at the campsite

for 2 person, inclusive 2 x fishing permit
€ 80,--